What Are Disaster-Resilient Structures?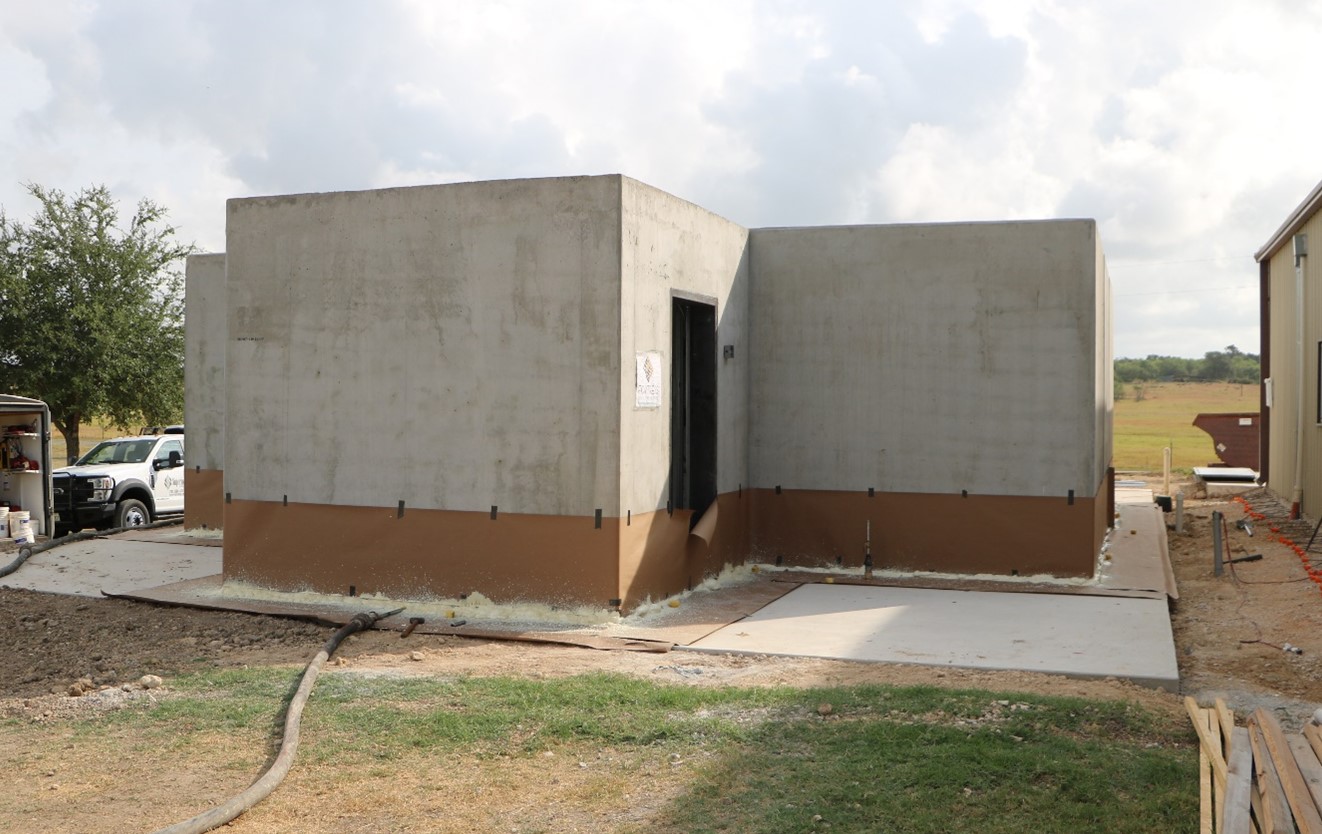 The importance & benefits of disaster-resilient structures at modern worksites:
Disaster can strike at any time, even with proper precautions. Toxic chemical leaks, explosions, or severe weather events can endanger worksite personnel and critical equipment.
Organizations can't anticipate or stop every potential disaster. But they can prepare ahead of time by choosing disaster-resilient structures. Properly designed structures can offer valuable, lasting protection for workers when needed, saving lives that might otherwise be placed in jeopardy.
Natural and worksite disasters in the United States
Natural disasters include hazardous weather events such as tornadoes, hurricanes, and wildfires. Despite the possibility of severe weather impacting livelihoods and personal safety, many buildings are not constructed to withstand natural hazards, which could become more common as rising global temperatures affect storm prevalence, ocean levels, and other environmental factors. According to the International Money Fund, climate change will result in more frequent weather-related natural disasters.
But natural disasters are not the only hazards that must be anticipated and protected against. Worksite disasters, such as facility fires, gas leaks (flammable and toxic), or explosions, can be extremely dangerous for workplace personnel and critical equipment.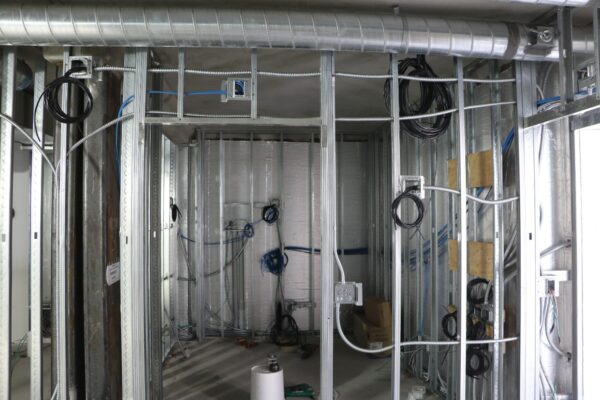 No matter a worksite or facility's location, staff and critical equipment must be housed in properly designed disaster-resilient structures to ensure adequate protection.
What makes a structure "disaster-resilient"?
Disaster-resilient structures are typically designed according to certain building codes or principles. Specifically, disaster-resilient structures:
Are constructed of durable, hazard-resistant materials. One of the most common building materials is precast concrete, which can be created off-site to ensure curing quality and shipped to the site for installation
Can withstand multiple types of hazards, including environmental or natural hazards (such as heavy storm winds or fires) and worksite hazards (such as toxic gas leaks or blast loads).
Are stress-tested to ensure resilience before being installed at their final sites
When properly designed, tested, and installed, disaster-resilient structures can be of great benefit to companies. They can protect personnel from immediate hazards, shelter them until emergency services arrive, and serve as storage locations for critical equipment or facility controls to prevent further interruption.
Note that disaster-resilient structures are not entirely impregnable, nor are they invulnerable to damage or destruction under specific circumstances. Nevertheless, structures designed for hazard resistance and overall resilience are much safer than alternatives.
FORTRESS protective buildings– weather protection & more
Houston-based FORTRESS Protective Buildings currently offers quality disaster-resilient structures for installation throughout the country. By working closely with the engineering and design company BakerRisk, FORTRESS produces precast concrete buildings intended to offer exceptional protection for both personnel and equipment.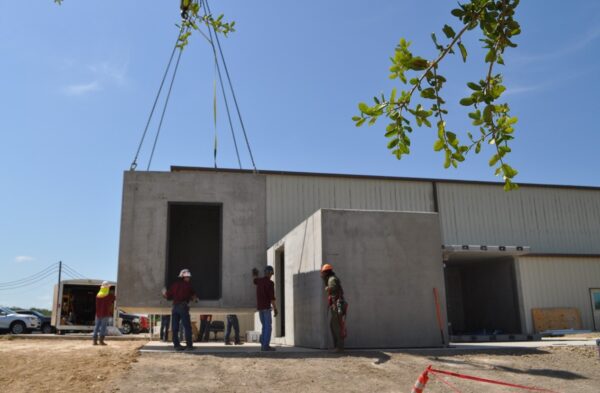 Explosion and Fire Resistance
Each FORTRESS is a reinforced, precast concrete protective structure. While designed to offer hazard resistance against a wide range of potential threats, FORTRESS Protective Buildings are especially protective against blast loads and hot temperatures from industrial or natural fires.
Precast concrete can retain its shape and durability even under high thermal loads over long periods of time. Furthermore, the concrete used in FORTRESS protective buildings is bolstered with steel rebar reinforcements. These reinforcements offer additional structural integrity to ensure performance during a disaster.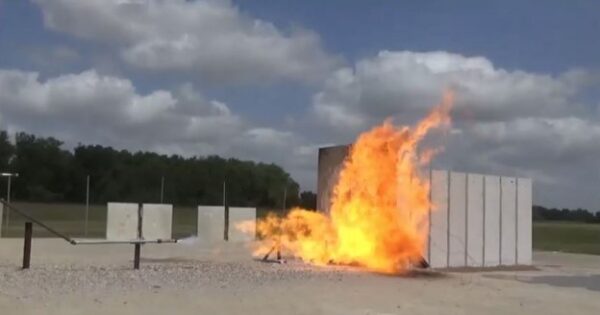 Extreme weather protection
In addition to protecting personnel against worksite hazards or emergencies, the blast-resistant buildings from FORTRESS are resistant to extreme weather threats. These reinforced concrete buildings can serve as resilient shelters during major storms, standing up to high winds, seismic activity, and storm debris.
Some industrial accidents result in toxic leaks. To that end, each FORTRESS is designed to offer protection against chemical gas leaks or toxic off-gas and/or smoke created via fire hazards as flammable materials combust. When sheltered in a FORTRESS protective building, occupants have a significantly smaller chance of inhaling toxic chemicals or off-gas.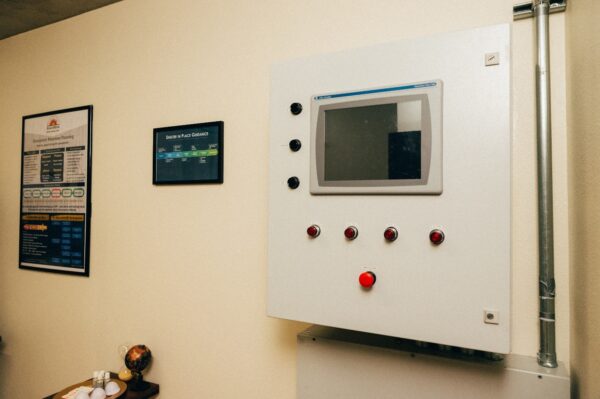 Choose FORTRESS for your disaster resilience needs
A durable, well-designed disaster-resilient building can make a major difference in the event of a natural disaster, worksite emergency, or other sudden danger. When you need to get people home safe, there's no better choice than FORTRESS. Contact us today for more information.