FORTRESS Protective Buildings Newsletter No.1 shares insights on development of the best Multi-hazard Resistant Building
Karen Vilas explains to BIC Magazine what sets us apart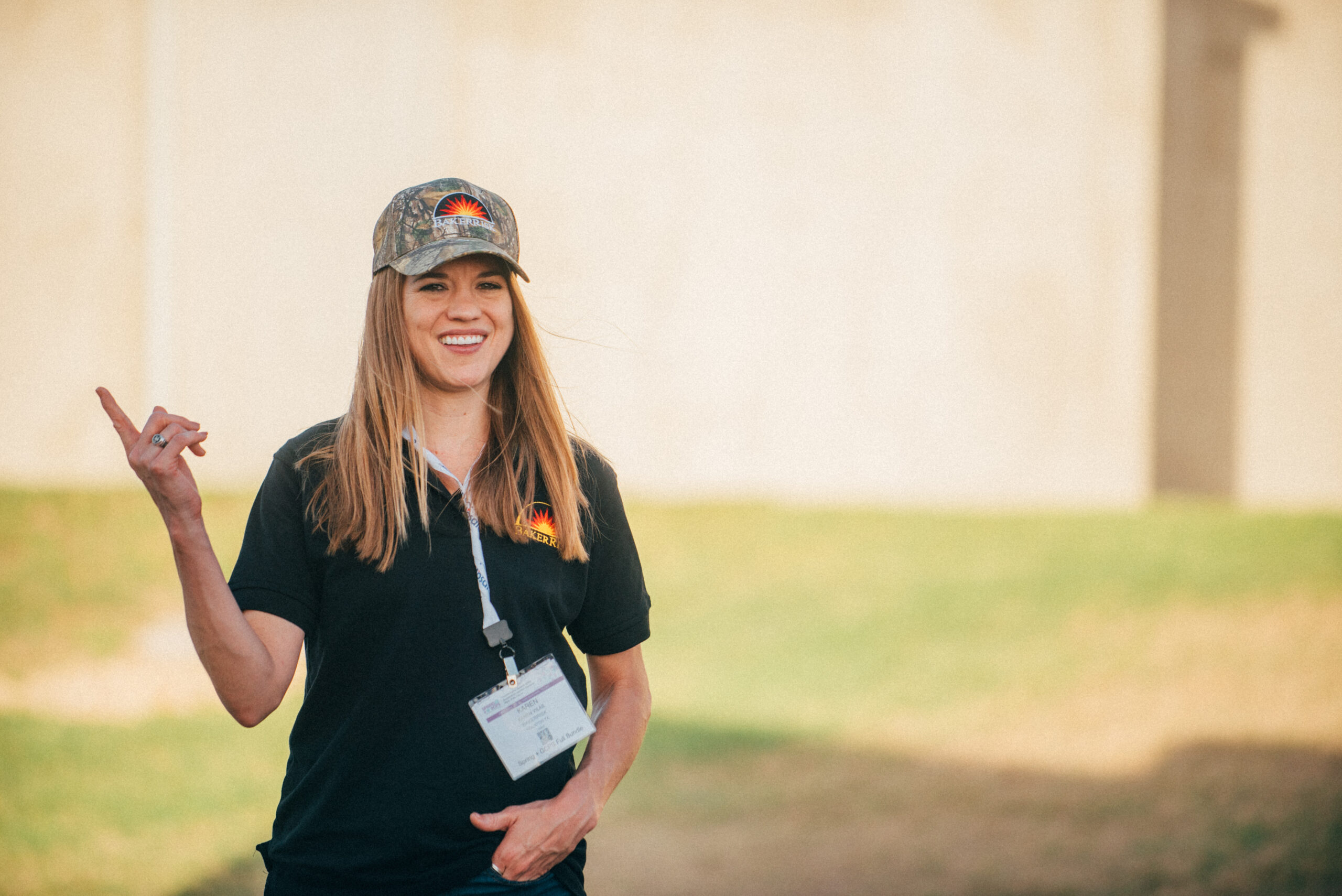 Karen Vilas has more than 15 years of technical consulting experience in the oil & gas, petrochemical, and energy industries. As President of FORTRESS Protective Buildings, Vilas' expertise includes areas such as client management, business development, leadership, customer success tracking, and engineering consulting.
Prior to her promotion to President, BIC Magazine visited with Vilas to learn more about how she focuses on providing innovative solutions for stakeholders' needs through adaptive and creative approaches, and how FORTRESS is providing the "gold standard" of personnel safety.
Turnkey Blast Resistant Solution
We have partnered with industry leading companies to offer a turnkey blast resistant building that provides a high degree of protection from a range of hazards. Unlike other blast resistant buildings, FORTRESS is a Multi-hazard Resistant Building (MRB) that provides full protection for building occupants.
Due to our patented modular design, site owners and operators not only benefit from knowing that building occupants will be protected, but can also appreciate that project costs and site disruption will be minimized.
What Are Disaster-Resiliant Structures?
Natural disasters include hazardous weather events such as tornadoes,
hurricanes, and wildfires. Despite the possibility of severe weather impacting livelihoods and personal safety, many buildings are not constructed to withstand natural hazards.
But natural disasters are not the only hazards that must be anticipated and protected against. Worksite disasters, such as facility fires, gas leaks (flammable and toxic), or explosions, can be extremely dangerous for workplace personnel and critical equipment.